12th July 2013. 3.00pm:
REGRETTABLY
THIS EVENT HAS BEEN CANCELLED
Due to lack of support
Tickets bought on line will be refunded by Illyria.
Tickets bought at Fred Holdsworth Books will be refunded
at the time of the event, upon production of the ticket.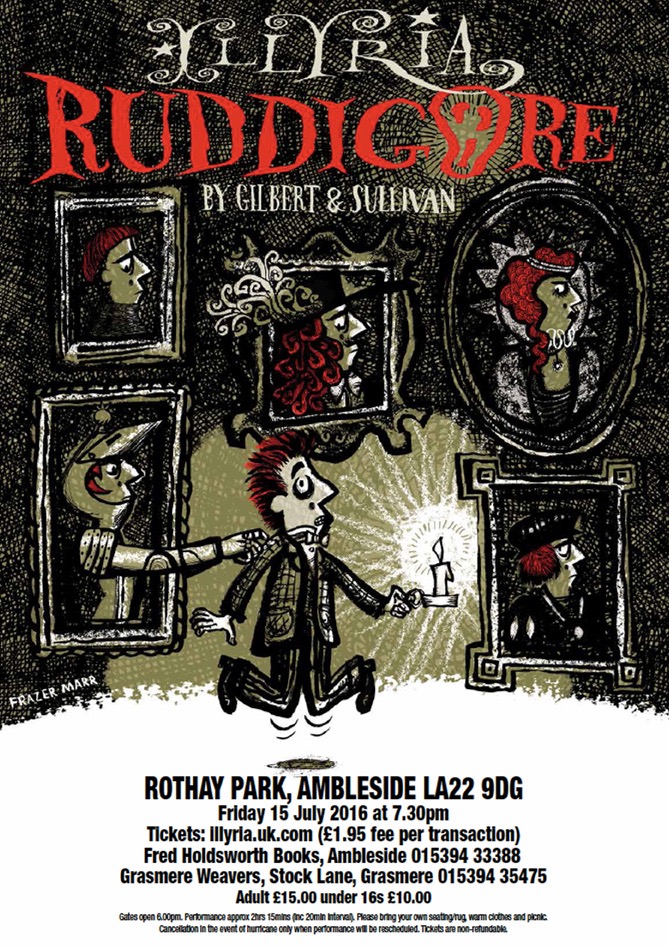 ________________________
Rydal Hill Closure
Please note that the left side of Rydal Hill, been coned off to prevent parking, and further damage to the road, following the impact of Storm Desmond..
The road is open for church attenders, locals needing access to 27their properties, and for visitors to those properties, Rydal Hall and Rydal Mount. The road is open as usual for access, deliveries etc.
December 22nd 2015
Dipper Bridge
Closed since Storm Desmond, work has now started on reconstruction.  It has taken organisation as it carries gas & electric, and the old Estate water supply is just below one of the piers. 

 It is good news as LDNPA had said that the repair (replacement!) of the bridge was a priority, but would not happen until mid-July, but LDNPA later said that they would finance this, get on with the work now, and get their EU money later.
The new bridge will be a little wider, to allow wheel chairs to use it.
May 5th 2016
_________________________

LAND BECOMES COMMUNITY ASSET!
31st July 2015
Rydal Village Society submitted a request for South Lakeland District Council to turn plots at Baneriggs Wood, White Moss Meadow and Penny Rock, Blue Hill and Red Bank Wood into community assets. Read the story in the Westmorland Gazette:
http://www.thewestmorlandgazette.co.uk/news/13520898.Delighted_villagers_hail_victory_for_people_power_as_land_becomes_Community_Asset/
The Village Society thanks Councillor Heidi Halliday for her valuable assistance, without which this would have been a much more difficult task.
________________________
DOGS!
There have been a number of instances of dogs worrying sheep.
Please keep dogs under control at all times, sheep are easily startled, and this can be an irresistable temptation to any dog, with potentially tragic consequences.
________________________