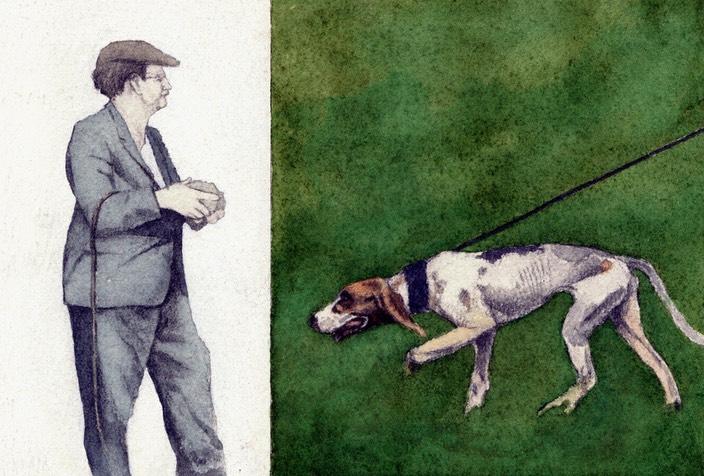 The annual Vale of Rydal Sheepdog trials are held in August in the spectacular setting of Rydal Park.
The show commences with various varieties of gun dogs, hounds and beagles  in the main ring with displays and demonstrations from working terriers and young dog handlers. A Shepherds Crooks and Sticks competition is held and various hound trails take place.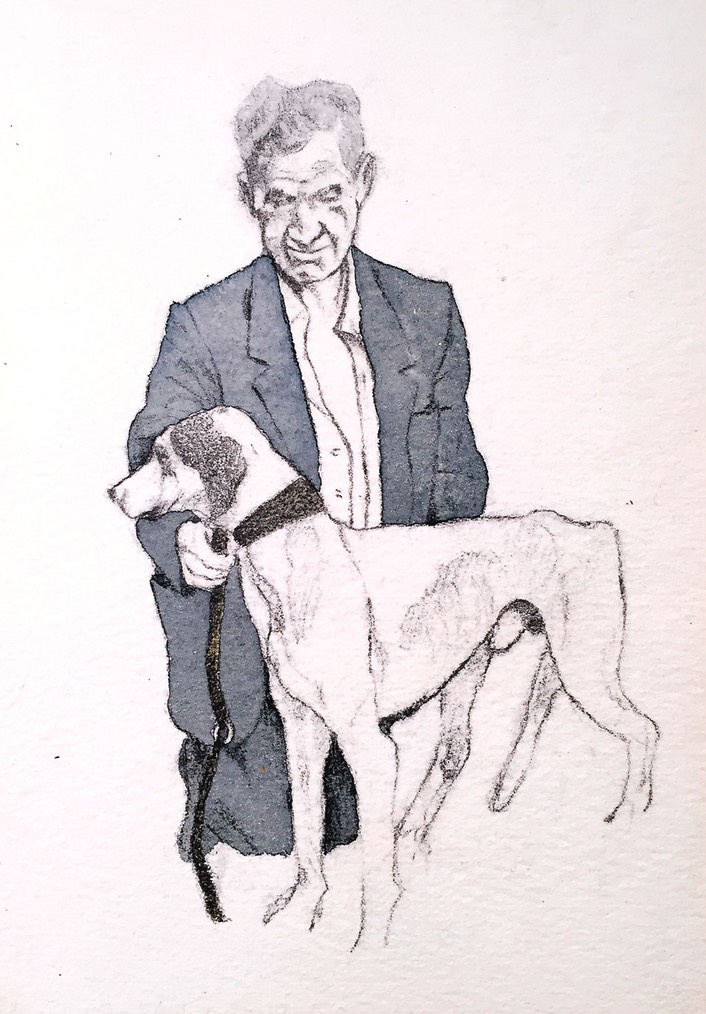 Hound trailing is an old Lakeland sport, the first recorded trails took place at Grasmere in 1840 and were introduced to the Rydal sheepdog trials in 1913. 
A scented aniseed trail having been laid beforehand the  hounds follow this trail in a test of speed and stamina averaging speeds of 20 miles an hour and the best hounds cover the ten mile trail in 25 to 45 minutes. 
The trail ends with owners and trainers lined up at the finish line whistling and calling to encourage their hound across the finish line.