The Rydal Post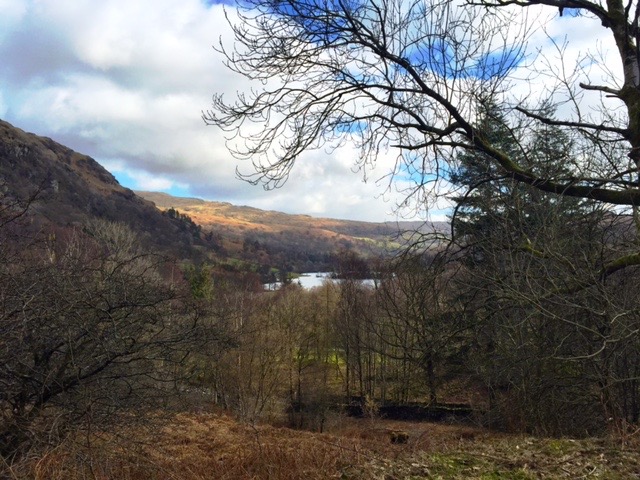 The land around this spot, goes to a private owner this Thursday. A TV interview from here about the sale may go out on Friday, (Border News).
News of the proposed sale of land in nearby areas by the Lake District National Park to private individuals has raised serious concerns in our village (and beyond) about the speed and lack of consultation in the manner in which this has been conducted by the LDNP, and we strongly believe that this land should remain in public ownership, or at least that the sale should be delayed in order to give public representatives adequate opportunity to consider how to respond.
News, items of interest and issues which concern residents (and visitors) of Rydal.